Coinbase, the largest exchange in the United States, has been the site of several big Bitcoin buy-ins this year.
Recent reports show sudden transfers of more than 10,000 BTC to private wallets are not uncommon, but they do show a preference to store Bitcoin for the long term rather than hold it close to a point of sale.
As retail investors face liquidity shortages due to high institutional participation, Bitcoin has been flowing out of Coinbase on a regular basis over the last few months. This is clear, as Bitcoin has outperformed any other institutional asset class in recent years, with returns of over 100% in Q1 2021.
During the first quarter, however, the percentage of Bitcoin supply owned by whale addresses with over 100K Bitcoin increased by 200 percent (or 3x). According to Santiment, an on-chain data provider:
"The percentage of #Bitcoin's supply held by whale addresses with 100k or more $BTC has risen from 0.76% 11 weeks ago, to 2.20% today, an 11-month high. Meanwhile, the smaller 1k-100k $BTC addresses have dropped from 42.4% to 39.5% in the same 11 weeks".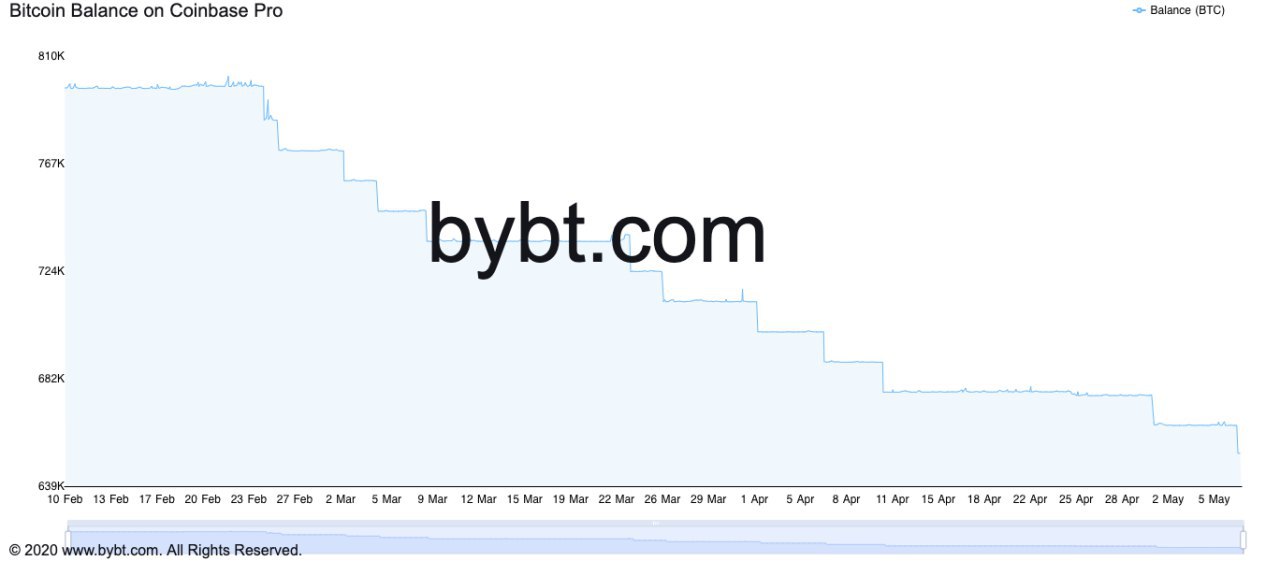 For analyst Lex Moskovski, the type of investor behind such transactions remains uncertain — it could be a private individual or small group, as well as an institutional investor or corporate client.